Northland Products

Feel free to contact us or visit our showroom for information regarding the complete product line.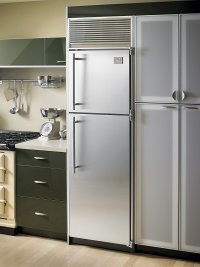 What began as Ranney Refrigeration in 1892, a quality enterprise to make ice boxes for consumers and which were delivered by horse and buggy, now serves as the home for Northland refrigeration.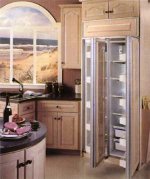 Northland has grown to become the premiere source for custom handcrafted refrigeration systems for the home. Always first in quality and first in offering consumers cutting-edge products, Northland continues to introduce new models that appeal to a new generation of discriminating men and women.
Now part of the Aga Rangemaster Group, Northland continues to provide superior products to a growing roster of satisfied customers who expect and deserve the best.