AGA Products
Feel free to contact us or visit our showroom for information regarding the complete product line.
Our MARVEL refrigeration brand boasts a decorated past beginning in 1892, making us the oldest refrigeration company in North America.
AGA pioneered the first foamed-in-place , the first stainless steel interior and glass-door built-in unit, and the first black interior for wine cellars and beverage centers.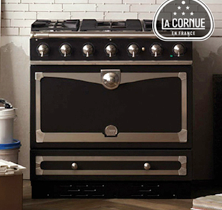 Today, AGA MARVEL leads in refrigeration technology with an extensive product offering: wine cellars, beverage and wine s, refrigerated drawers, outdoor s, ice machines and beer dispensers, and the industry's widest selection of integrated refrigeration design options, in widths ranging from a mere 18 inches to a spacious 72 inches—the widest in the industry.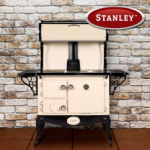 Other heritage brands include La Cornue, distinctive French ovens from three family generations dedicated to the art of gastronomie, Heartland, charming vintage stoves that date back to the 1900s, and Waterford Stanley, a popular cookstove in Irish homes for nearly 100 years.