Heartland
www.agamarvel.com/heartland/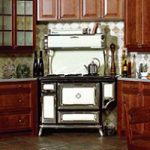 Feel free to contact us or visit our showroom for information regarding the complete product line.
Heartland appliances combine nostalgic beauty and craftsmanship, attention to detail, and today's modern performance features to bring you a truly unique cooking experience.
Our family of gas, electric, and dual fuel ranges, and wood burning cookstoves is inspired by the legendary Oval Wood burning cookstove first built in 1925 as a cooking solution to the gas crisis. Lustrous nickel-plated trim, elegantly shaped handles and legs, and the vintage oven temperature gauge are just some of the design features that distinguish Heartland from all others.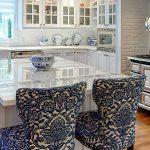 Heartland products are manufactured in AGA Marvel's state-of-the-art manufacturing facility in Greenville, Michigan.