Frigidaire Products

Feel free to contact us or visit our showroom for information regarding the complete product line.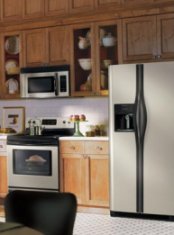 When you select a home appliance from Frigidaire, you've chosen a product of exceptional performance, convenience and style; an appliance that has been designed to work in harmony with the way you live.
Professional Series
The Frigidaire Professional Series is perhaps our most beautifully designed collection of home and kitchen appliances ever. Crafted in durable brushed stainless steel, each piece promises to add class and artistry to the heart of your home. And of course, all our appliances deliver the superior performance and solid craftsmanship Frigidaire is famous for.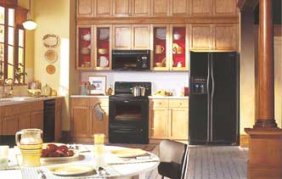 Gallery Series
Frigidaire Gallery Series appliances are built to harmonize perfectly with your busy lifestyle. Through meaningful innovations, we've humanized our technology to create appliance design that's uncluttered, controls that are intuitive, and features that are as sensitive as they are smart.